Congratulations to Jaden Welch (4th place) and Kooper Lindsey (8th place) for finishing in the Top Ten of 35 contestants of the Crowley's Ridge Ed. Co-op Chess Tournament. Way to GO TIGERS!!! 🐅🐾🐾

Armorel High School invites you to come by and celebrate Mrs. Fran McDonald. Mrs. Mac is retiring after 36 years in education. Best wishes Mrs. Mac!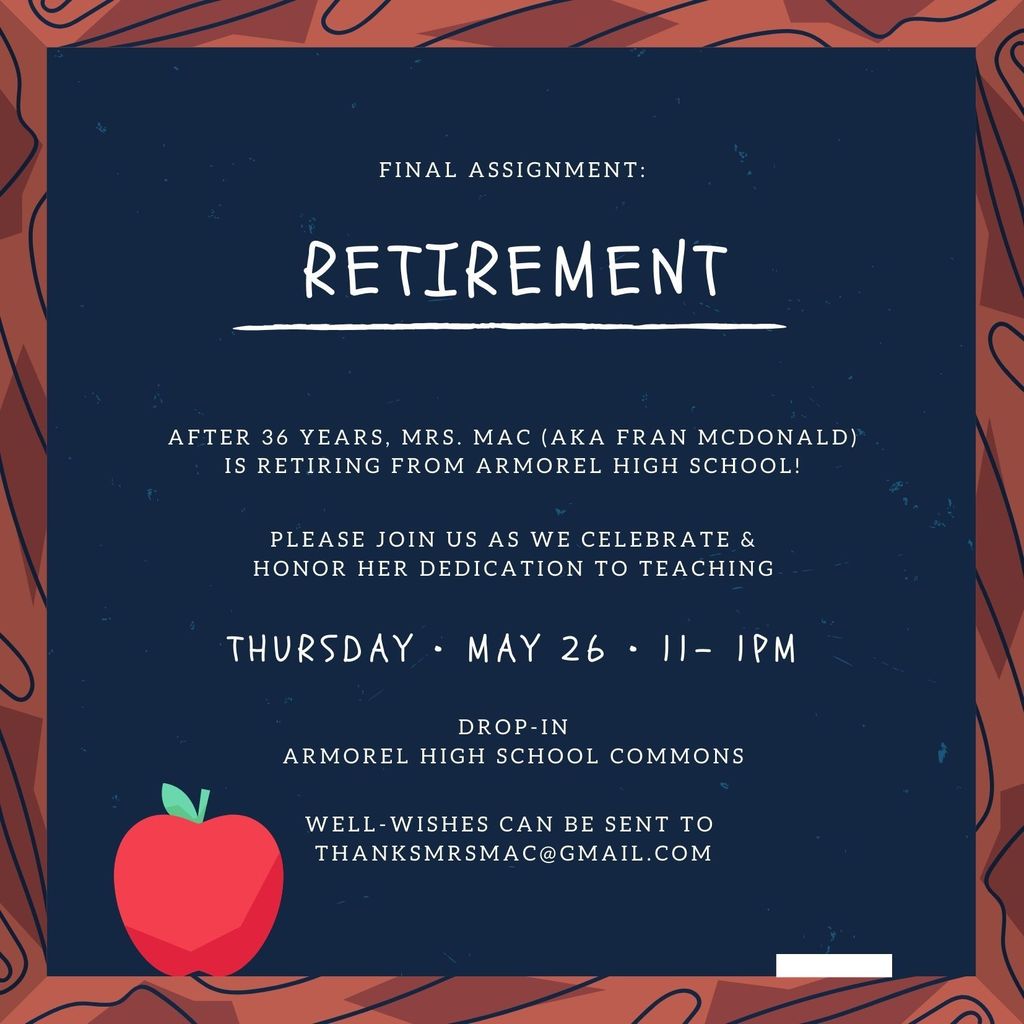 Congratulations to the Armorel Lady Tiger Softball Team. They beat Western Yell Co. today 11-1 and will play Guy-Perkins tomorrow at 3 PM in the Class A State Tournament. #Elite8

The Armorel Athletic Banquet will be held on Tuesday, May 17, 2022 at 6 pm in the cafeteria.
Due to unforeseen circumstances, EAST Night Out has been postponed until Fall 2022! We apologize for any inconvenience.

Congratulations to Grayson Seibert the Tenaris Student of the Year and to the Tenaris Merit Award Recipients. These students all received a scholarship for their accomplishments. We are so proud of you all!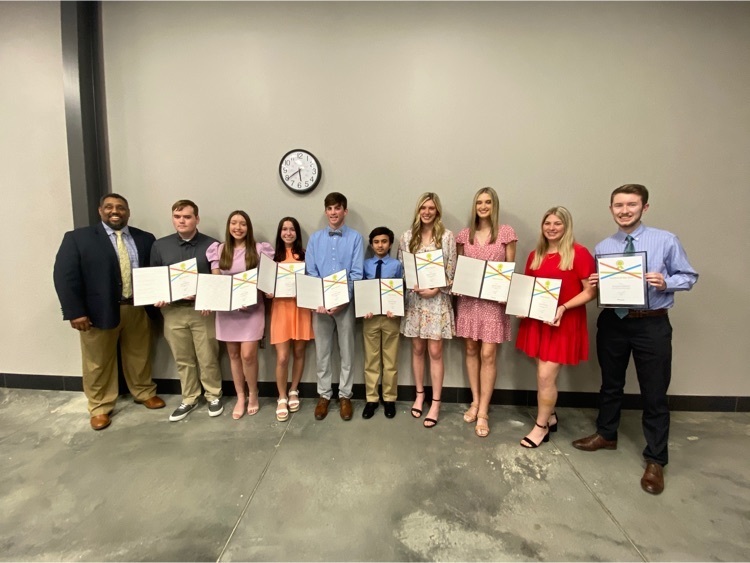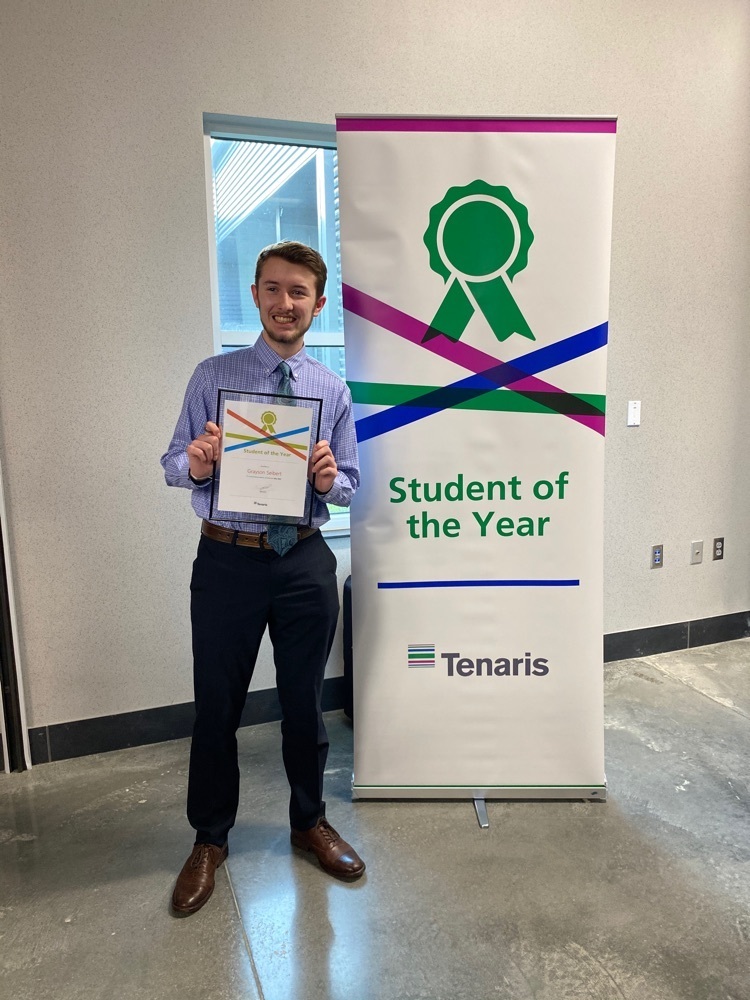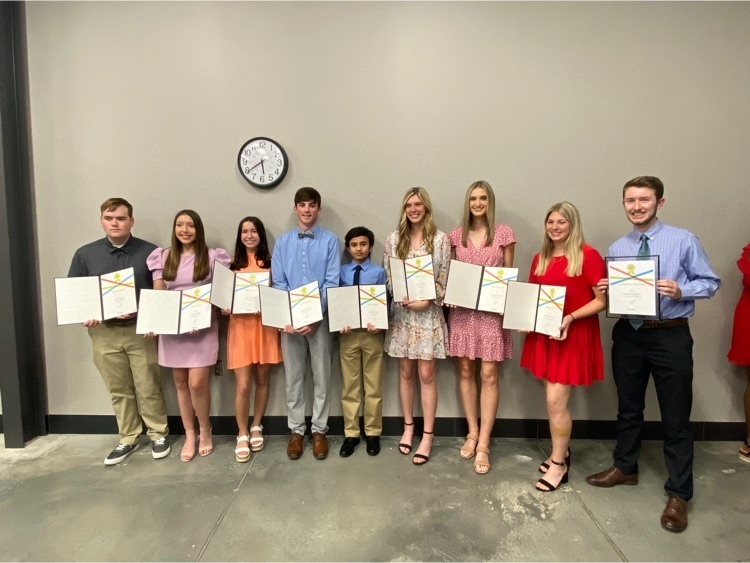 Congratulations to our Lady Tigers on their 2nd place finish in the regional tournament. Way to go! Good Luck at State!!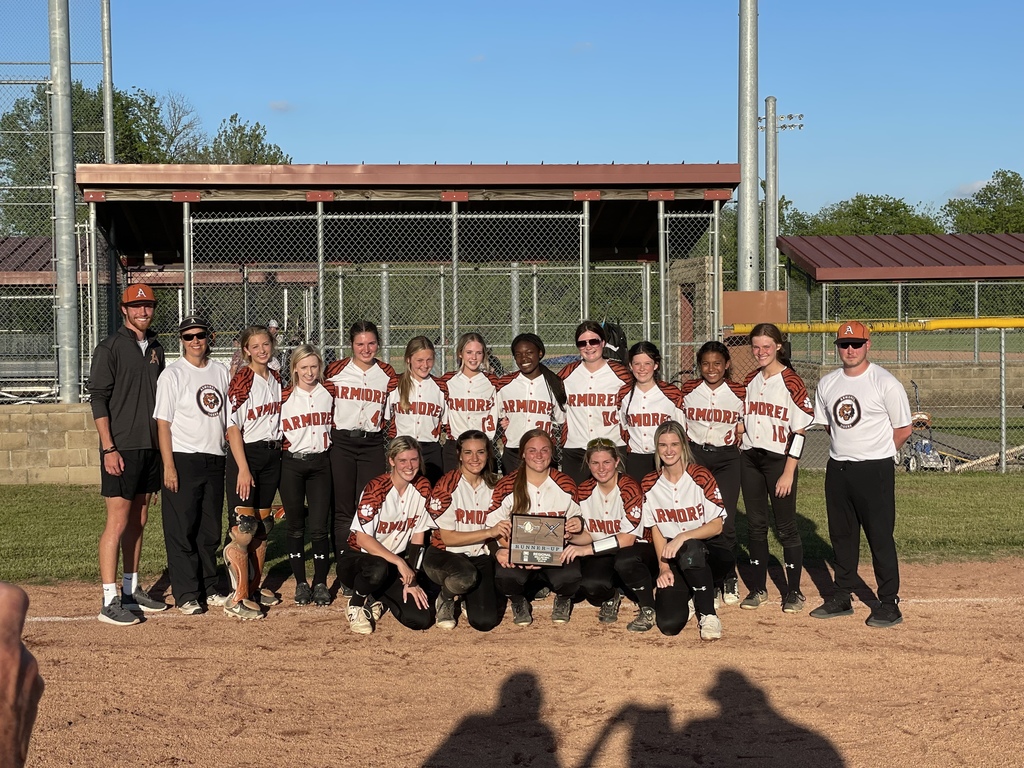 Congratulations Lilly and Grayson @ Governor's Mansion!!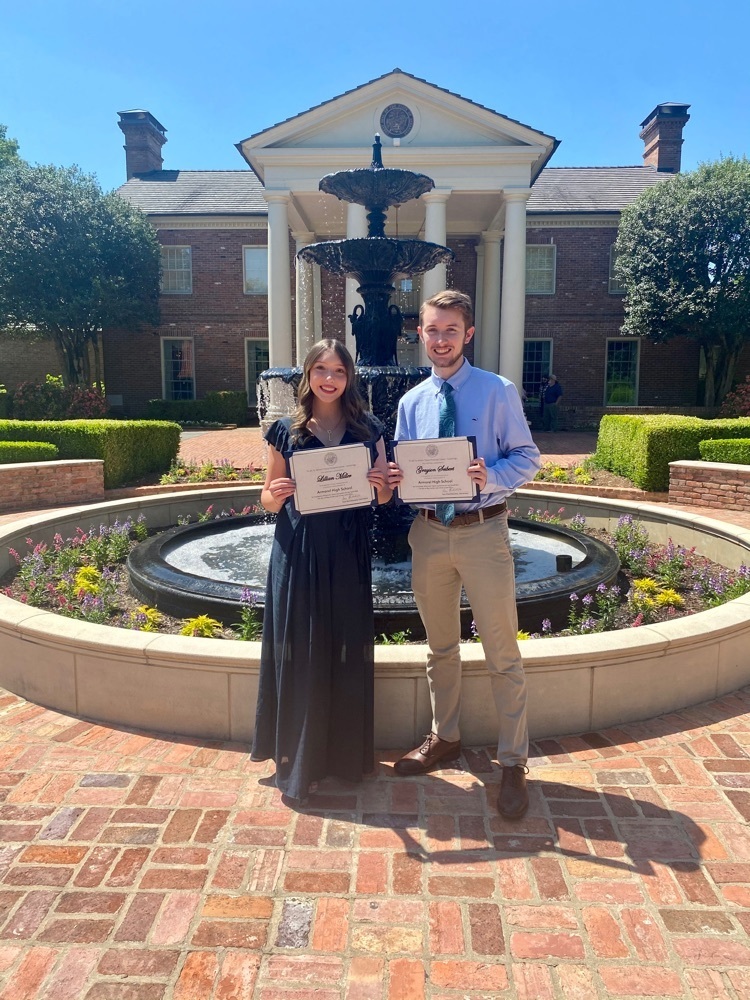 The teachers and staff of Armorel High School would like to say thank you to the parents for all the teacher appreciation goodies for Teacher Appreciation Week. You guys are the best!

Congrats to David Brown on his acceptance to Arkansas Northeastern College. Way to go!!

Class of 2022 Senior Awards Day Itinerary.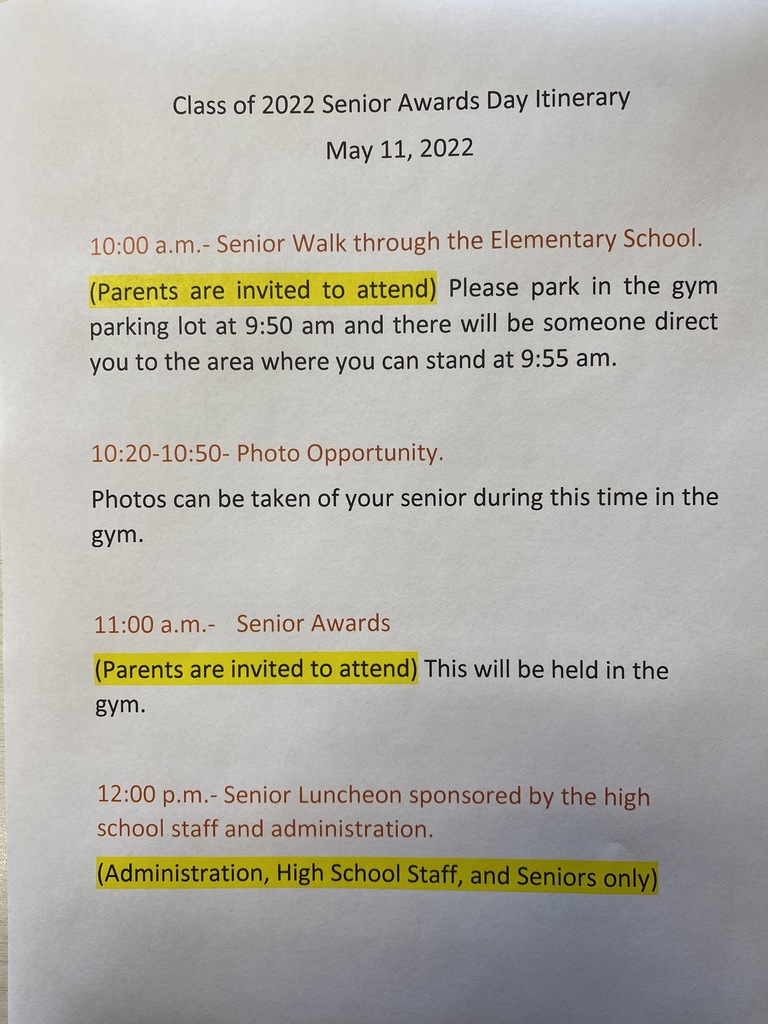 The Armorel School District would like to express our deepest gratitude to Nucor Yamato Steel and Nucor Steel for their generous donation which will allow our district to update our basketball scoreboards in our gymnasium. Your continued support for our students, staff and community is nothing less than amazing and we appreciate you!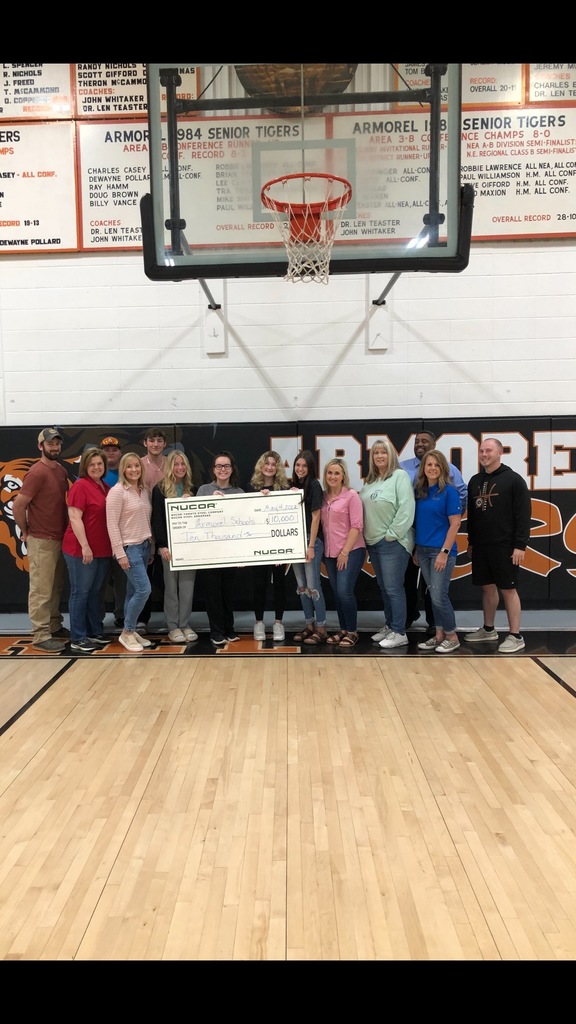 Congrats Lady Tigers on your District Championship! Way to go!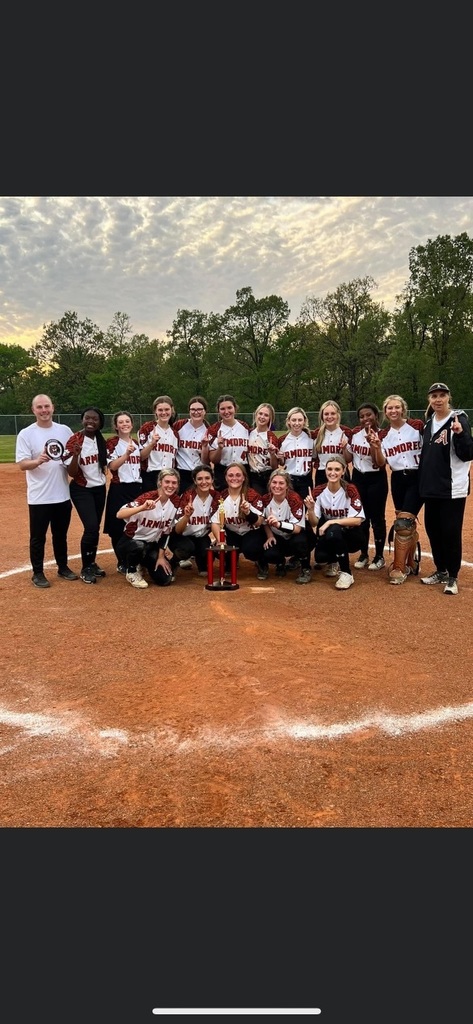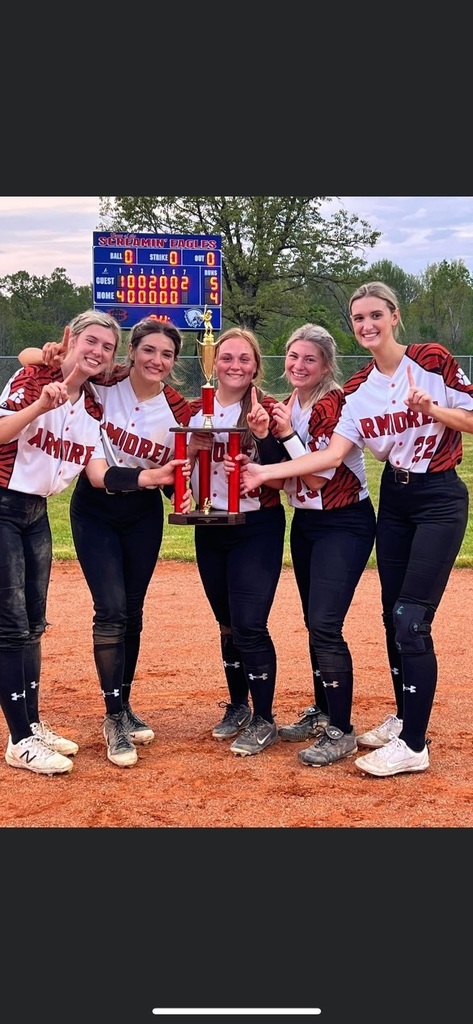 The Armorel School Board will hold their regular monthly meeting on Monday, May 9, 2022 at 5 p.m. in the administration building.

Please sign up for the Armorel High School Blood Drive. We are hoping to receive enough donations to qualify for a Senior Scholarship.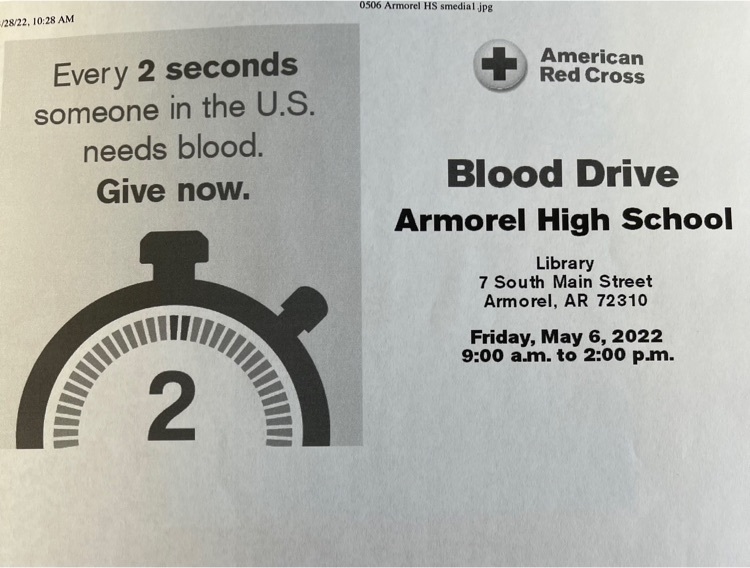 Blood Drive at Armorel High School on Friday, May 6, 2022.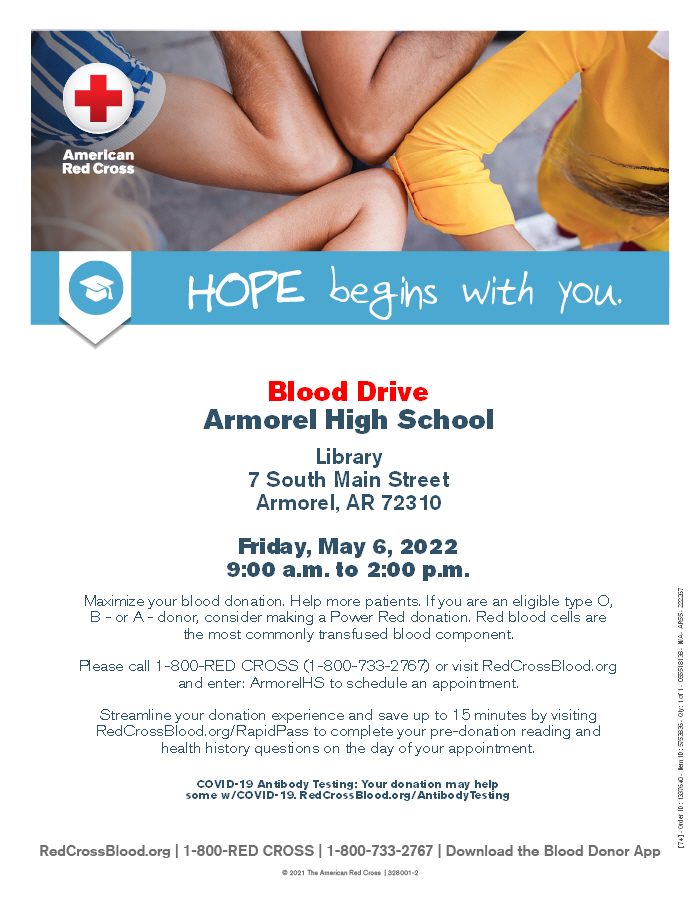 Final Deadline!!!! Booster Club Scholarship Applications are due tomorrow afternoon, April 29, at 2:30pm. See Mrs. Booker for an application!

Kindergarten pre-registration will be May 26 & 27, 2022, 9:00-1:00. Birth certificate, current shot record, SS card, Wellness Report, $30 supply fee & 2 proofs of residence (electric, water or gas only). Child needs to be present for screening. Call 870-763-5600 for assistance.

Menu Change for Thursday, April 28, 2022: The elementary school will have mini corn dogs instead of hotdogs.