The SR Boys will play their first game in the 2022-2023 Senath-Hornersville Christmas Tournament on Tuesday, December 13th at 8pm. All games will be played in Senath, MO.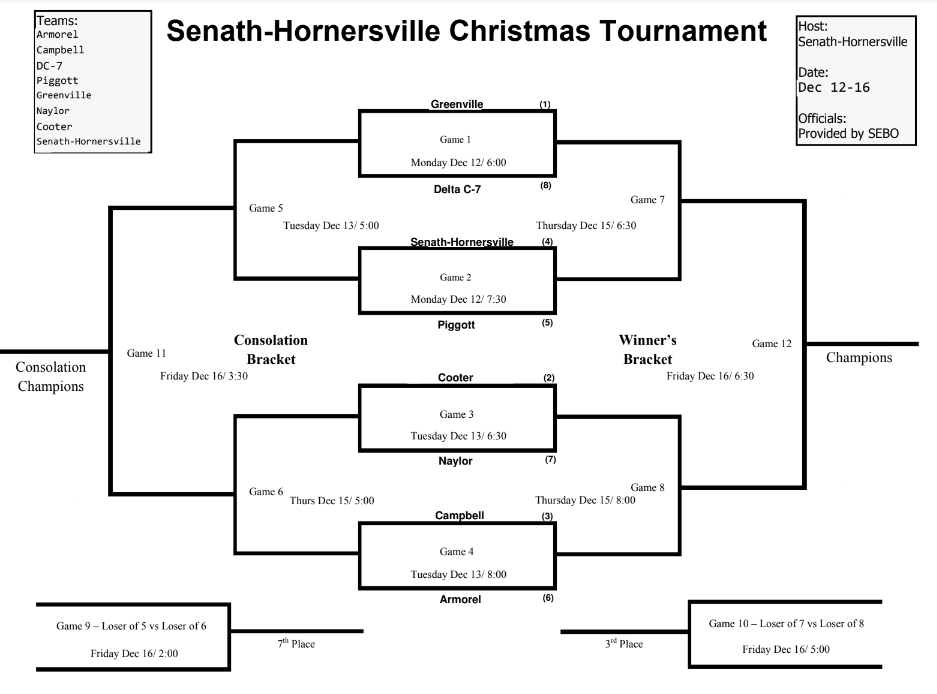 This afternoon we will be combining the Birchwood (Route 1) and Huffman (Route 5) bus routes. The Huffman route will be running a bit later than usual.

2022 NEA Basketball Tournament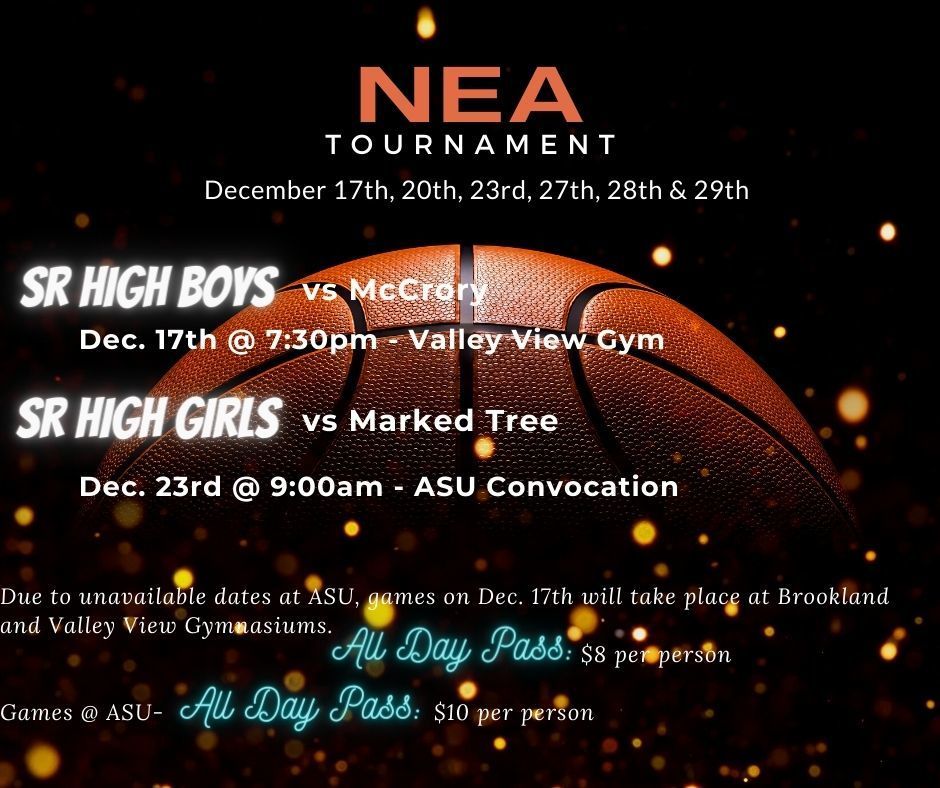 Thank you to all that came out to support the Alumni Teams and the class of 2024! Team Black was the winner this year!

Gerald Jennings Tournament Brackets for JR and SR Tigers. December 5-10, 2022. All games will be played at Trumann.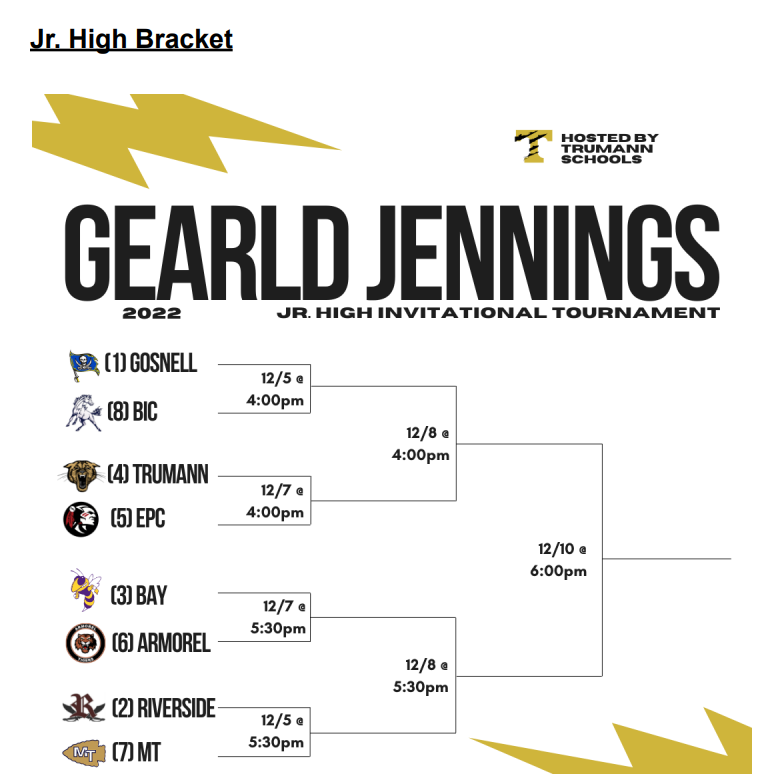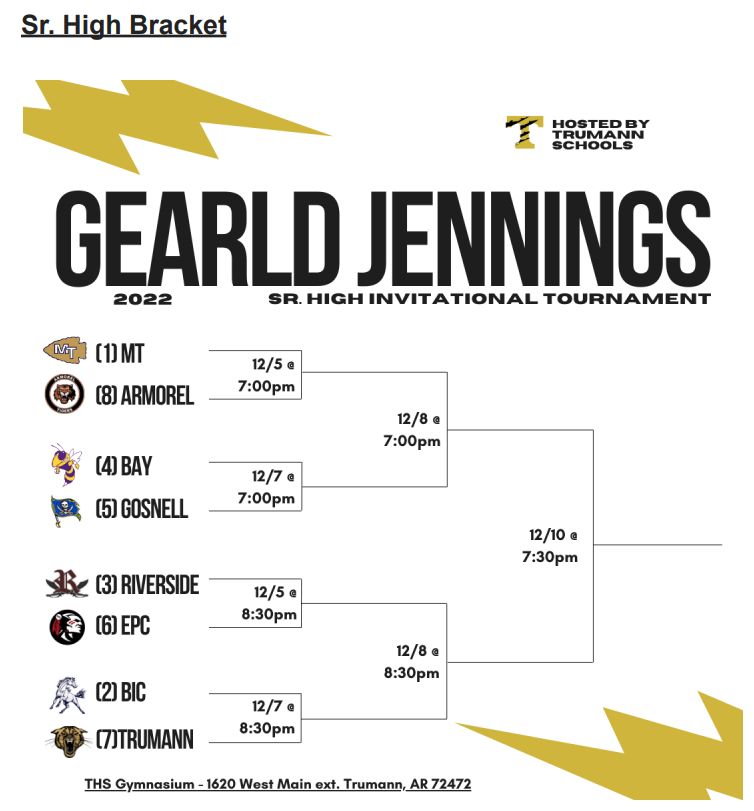 Attention JR/SR High Parents!! If your child is attending the dance tonight, you may pre-register for pictures at this link.
https://book.usesession.com/s/S2T2uPMst
You may also bring a $25 check payable to Savannah Rounsaville Photography. A digital copy of photos will be emailed to you with a print release. Snacks and drinks will also be available to purchase for $1. Cash is accepted. All ticket purchases at the door are $8 for a single & $10 for a couple!

Congratulations to Chelsea Williams on her acceptance to Williams Baptist.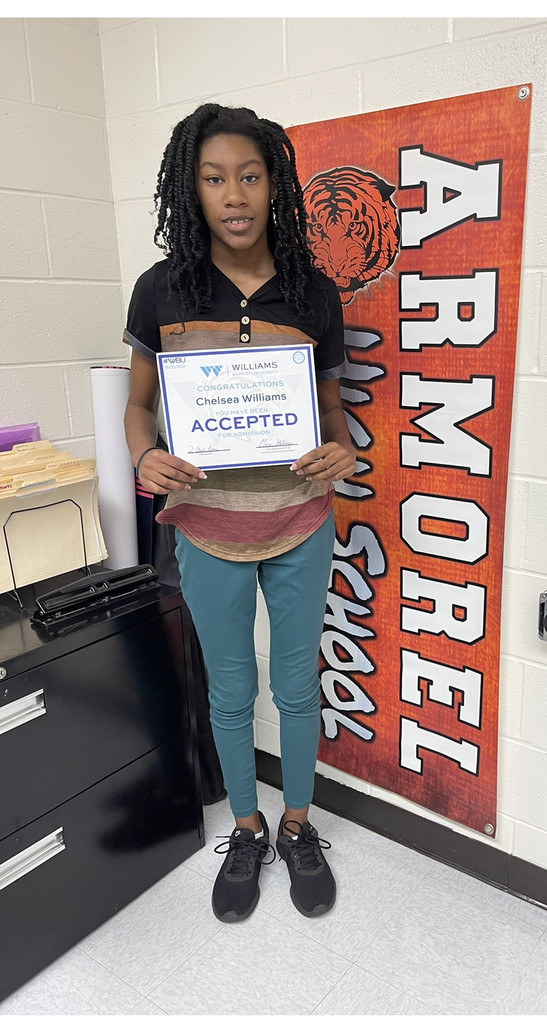 Schedule of events for Homecoming day! Please note, our Senior High boys will be the only team playing tomorrow night. Game begins at 6PM with the Presentation of Court immediately following! 🐾🐯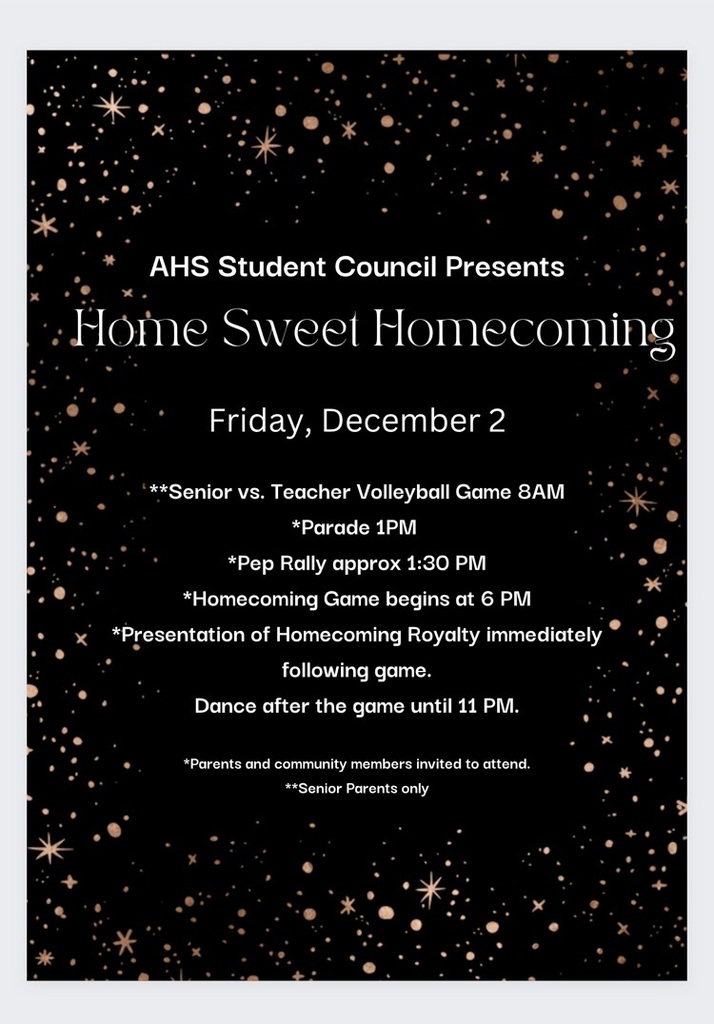 2022 Alumni Game!! Saturday, December 3, 2022.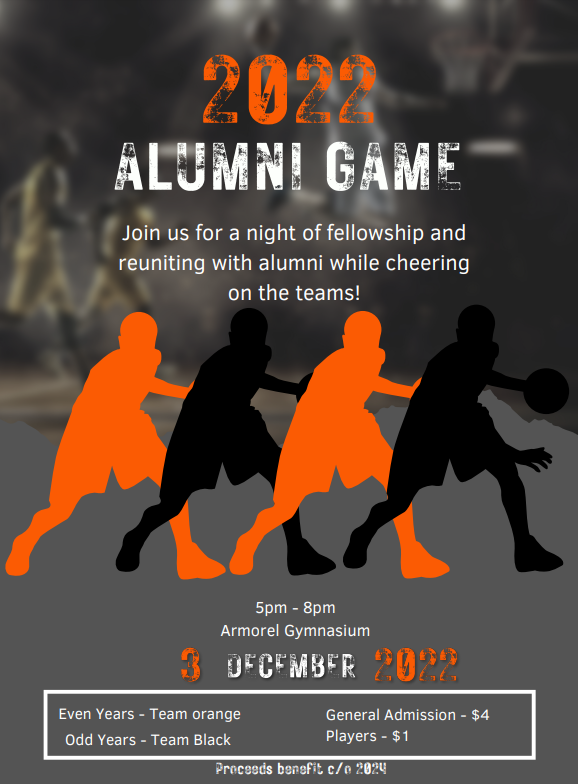 HOMECOMING GAME SCHEDULE CHANGE: There will be only one game beginning at 6pm (SR Boys) with the presentation of the maids to begin immediately following the game.

Armorel students enjoyed their tour of Primetals today. We would like to thank Mr. Chris Sutton for telling us about what they do at Primetals and for giving us a tour of their company.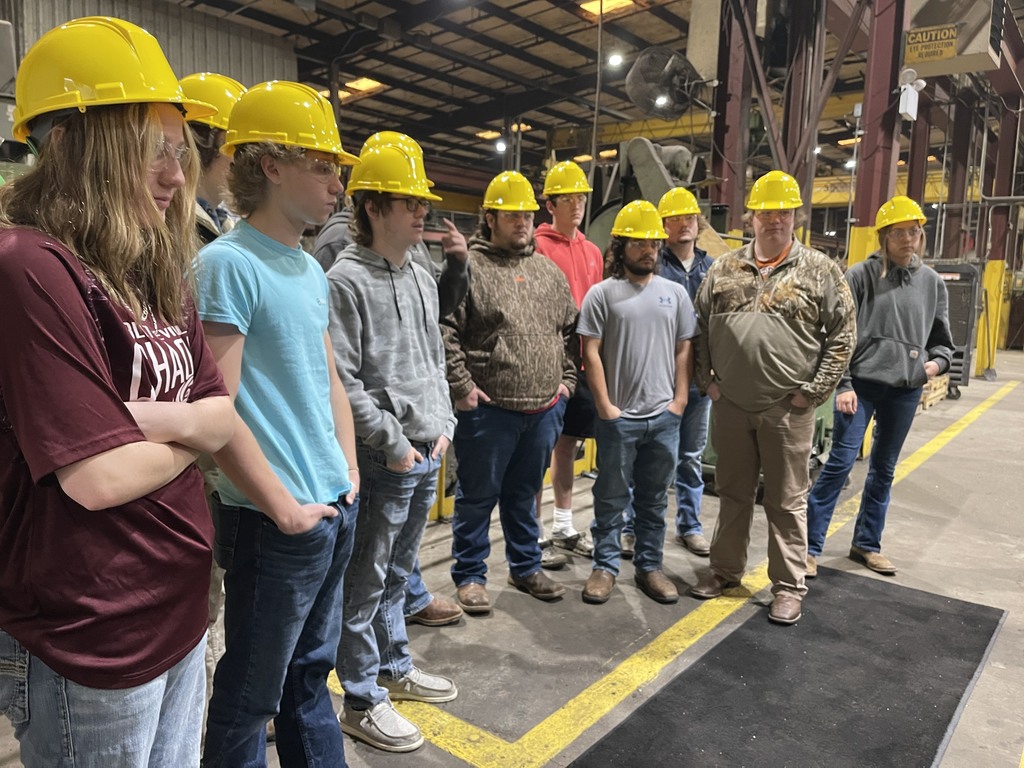 Menu change for Wednesday, November 30, 2022. We will have a choice of Chicken and Cheese Quesadilla or Pepperoni Pizza.

Hoco Day number 2. #AromorelHomecoming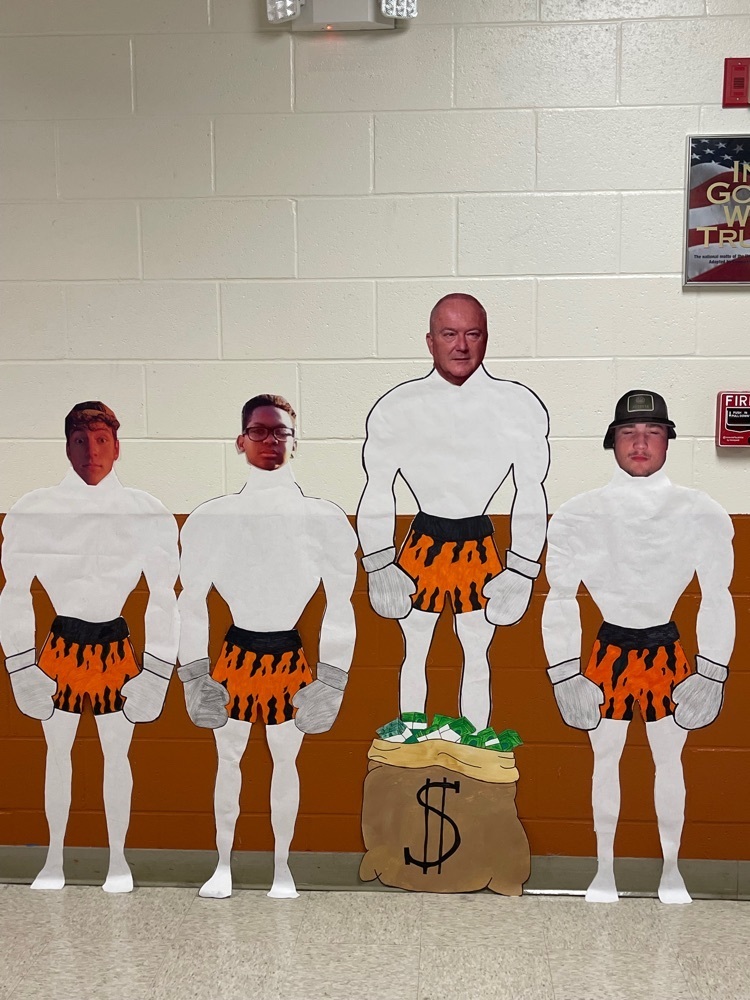 ROAD CLOSURE!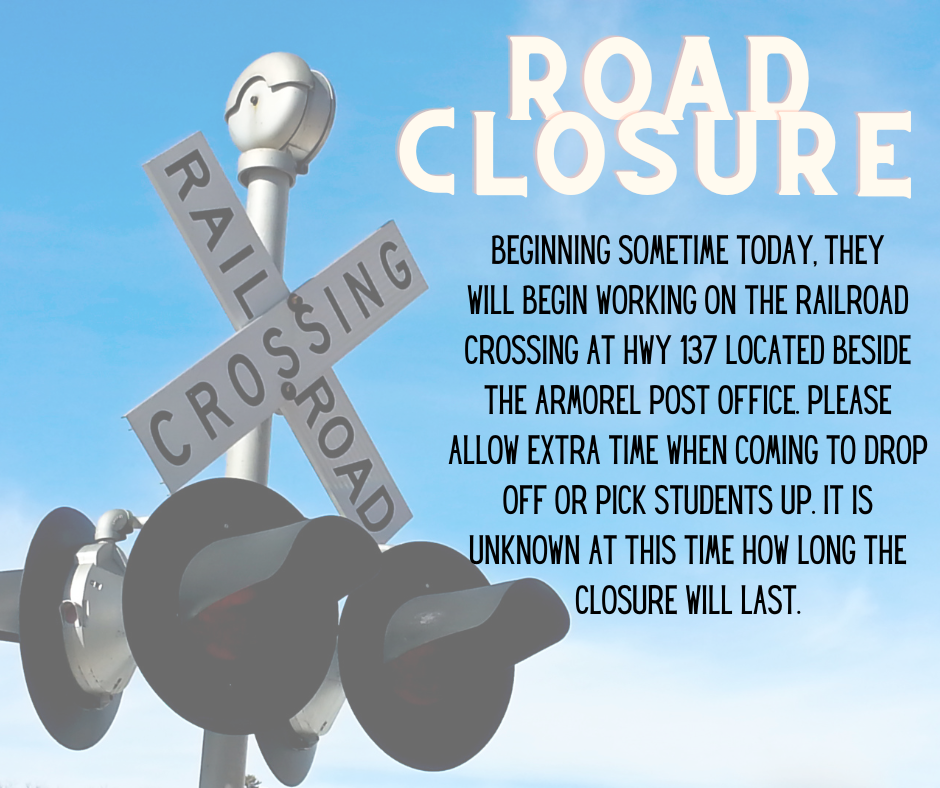 The countdown to Homecoming is on! We are excited for a fun-filled week starting on Monday! High School, dress as your favorite teacher! Elementary, wear your pajamas! The class with the most participation will win a spirit stick on Friday! 🐾 🐯

2022 Alumni Game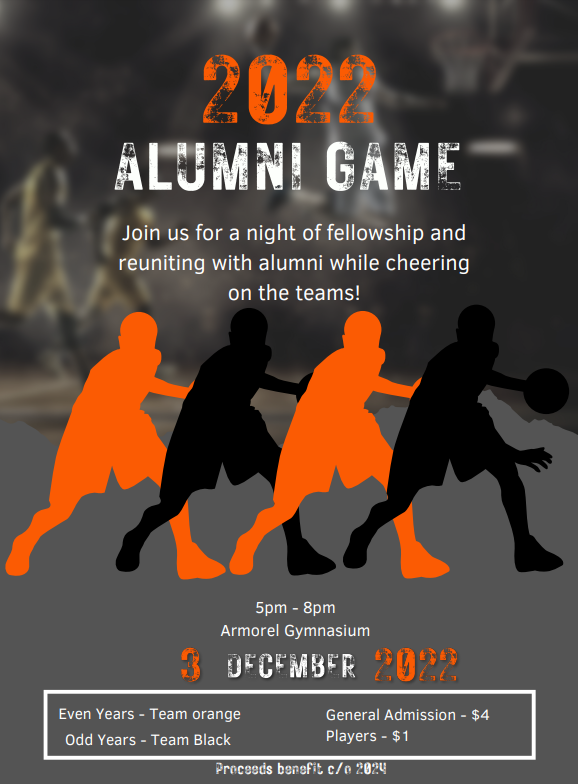 An anonymous donor presented Armorel FFA with a donation to purchase a chapter set of FFA jackets! We are beyond grateful and hope to make this donor proud. Thank you from Armorel FFA!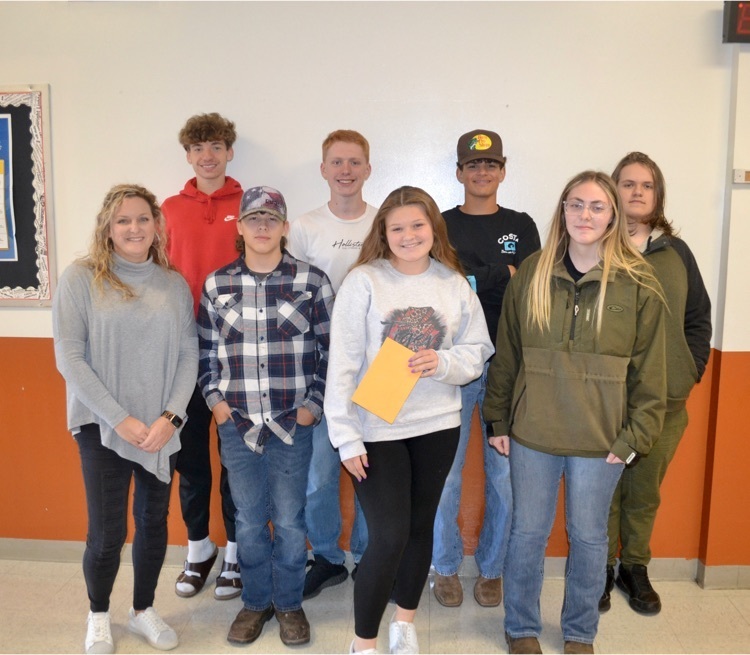 Count down to Armorel Homecoming begins! Lots of pep rally surprises! Go Tiger Go!

Thanksgiving Break

Congratulations to Clair Gray on her acceptance to the University of Arkansas and to Arkansas State University.