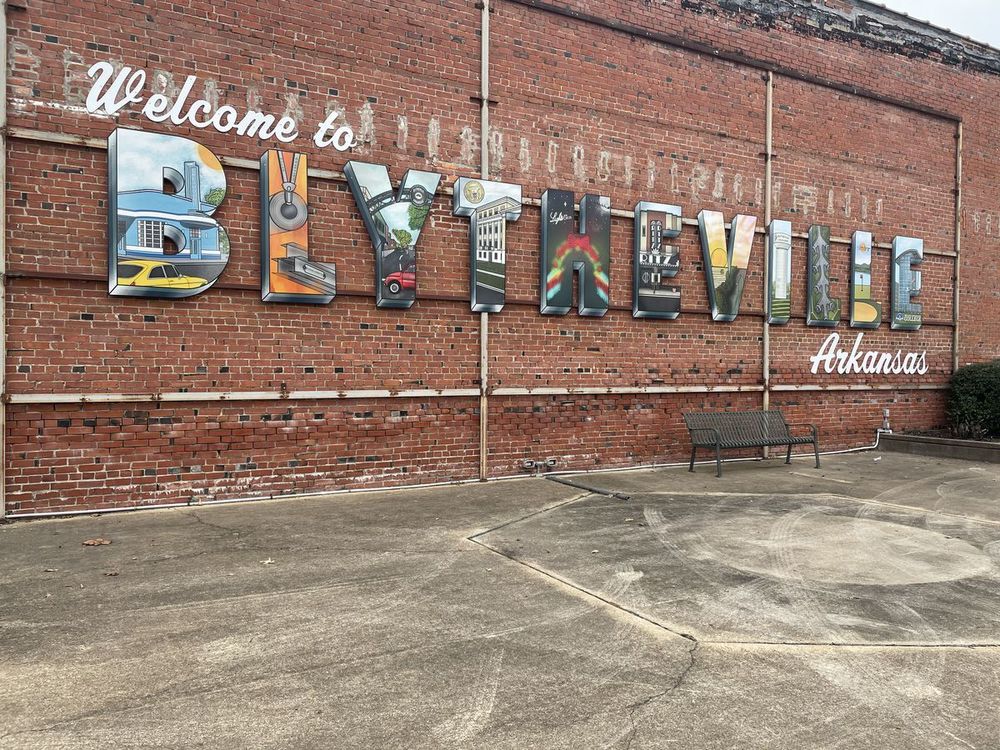 Check This Out!!
Jennifer Hardesty
Thursday, January 07, 2021
Armorel High School's very own, Grayson Seibert did an amazing job creating the new Welcome to Blytheville mural. Our hearts are proud to see our students use their creativity and talents to help out in our community. Amazing job Grayson.
Click Here to watch Kait8 News coverage of the Welcome to Blytheville Mural....